Welcome to the Forest Hill Medical Centre. We provide a wide variety of services including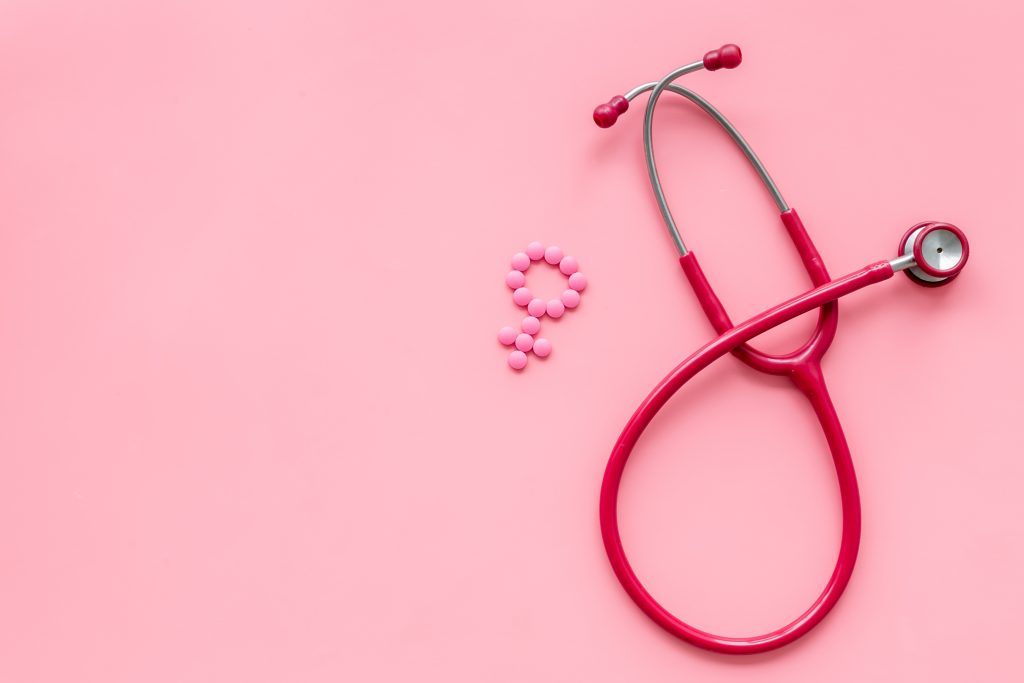 Women's Health
We focus on the treatment and diagnosis of various conditions affecting a woman's physical and emotional well being. Whatever might be of your concern, it is our commitment to provide you with personal and quality care.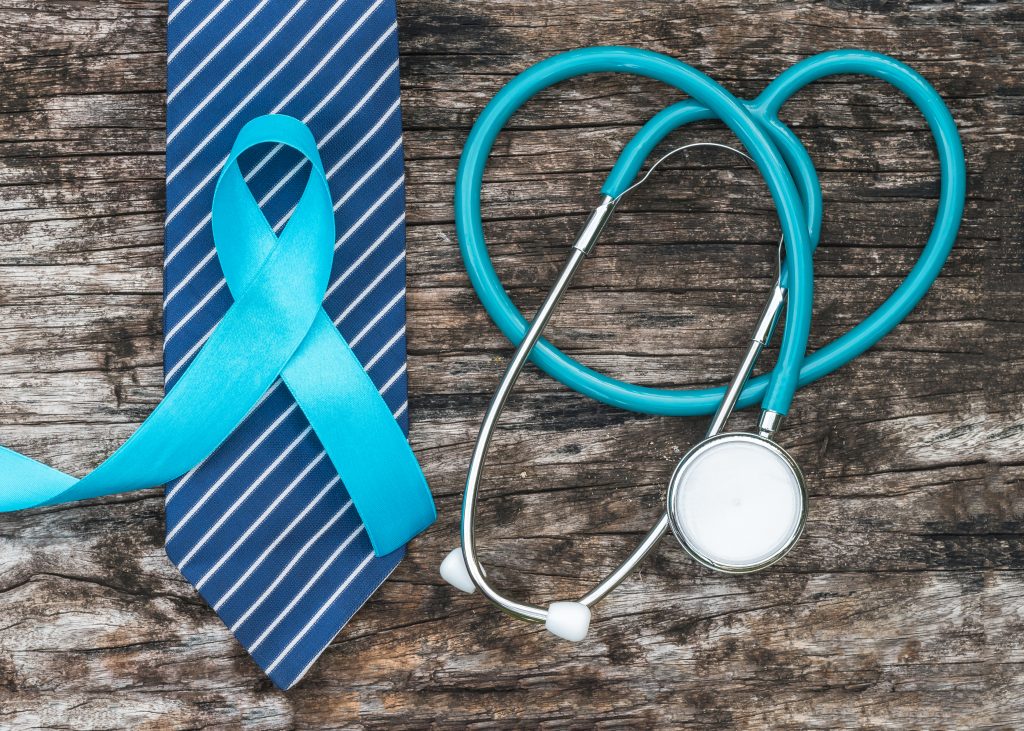 Men's Health
Maintaining a healthy lifestyle is essential to avoid serious diseases. We understand that men have unique needs at different stages in life. That is why we offer personalised medical services to diagnose and treat any men's health issue.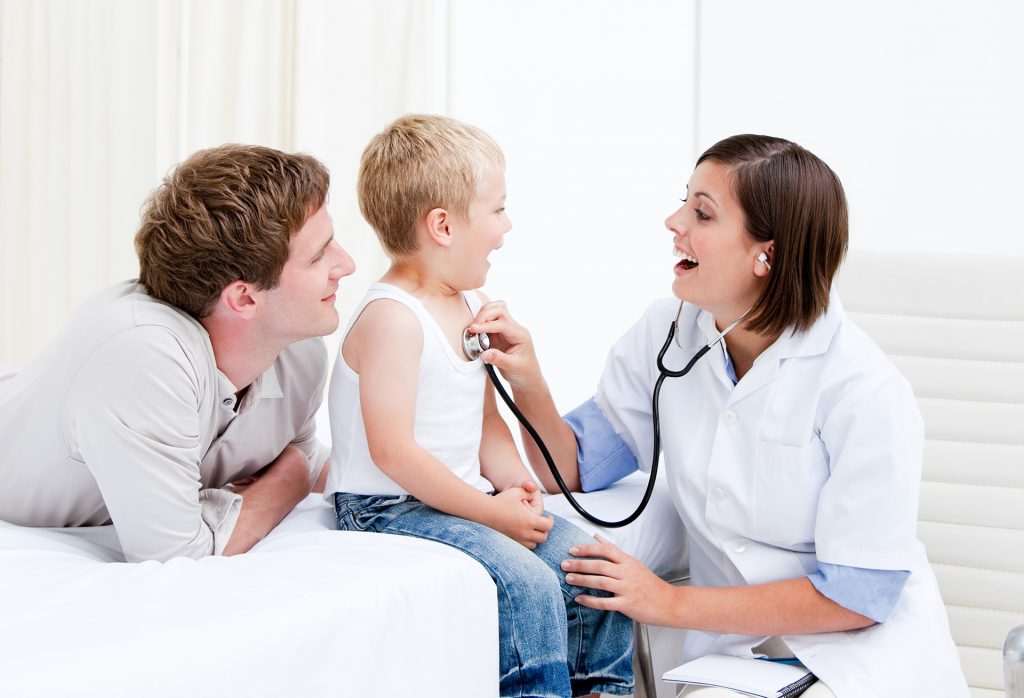 Family Health
We offer professional services to your whole family. Creating a long-term medical relationship with you and your family, we can integrate your family history to provide continuing comprehensive health care.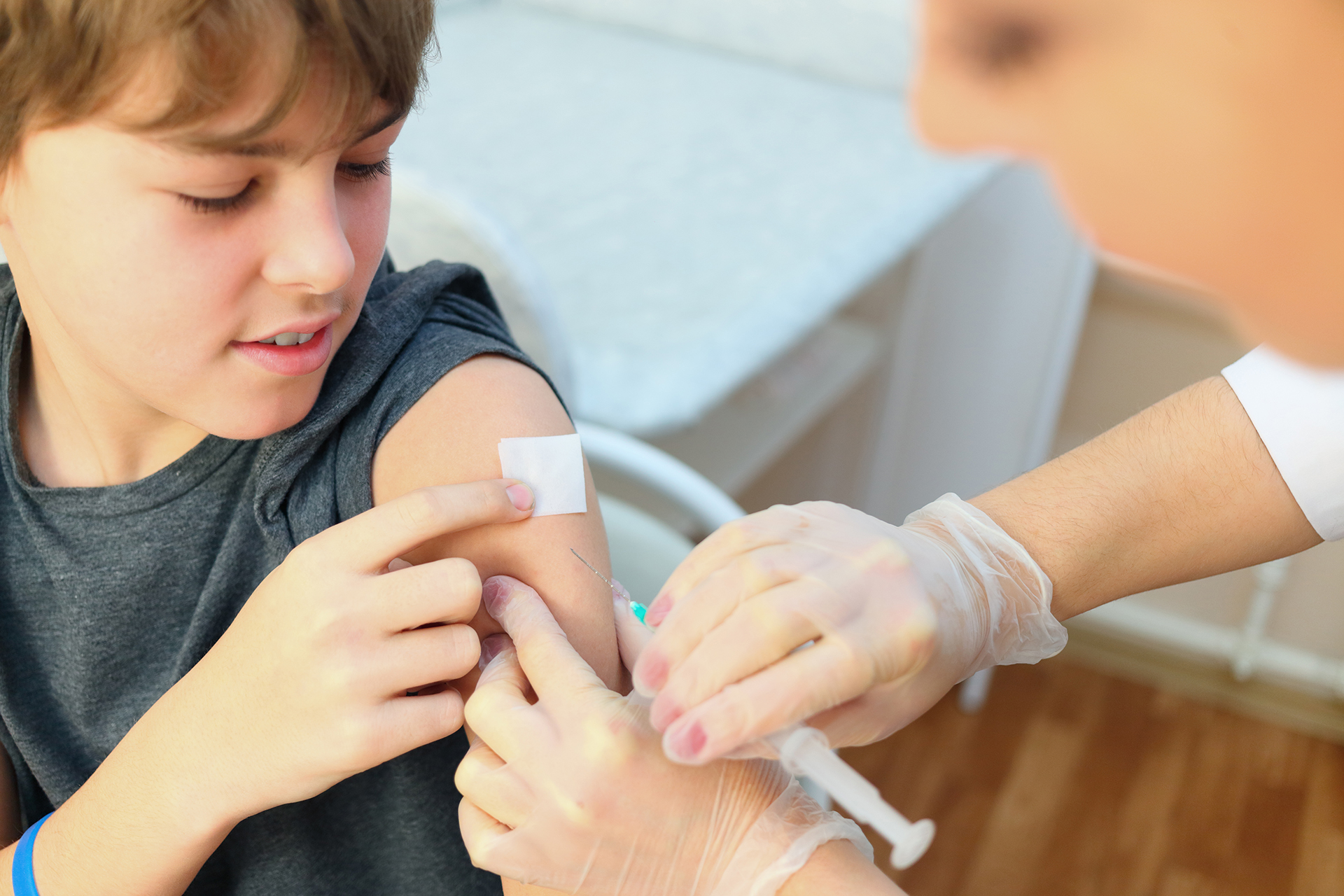 Childhood Immunisation
All routine childhood immunisations can be conducted at our practice. It is a practical method that helps your child to better fight diseases. Immunisations are a simple and effective way to protect your child from serious diseases and also help protect the wider community.
Home visits where appropriate
Suturing and minor procedures (fee applies)
Travel health advice (fee may apply)
Counselling and comprehensive care for all age groups
Pathology collections are performed on site by trained staff from Australian Clinical Labs Mon-Fri from 8-3pm (lunch 12-12:30) Saturday's 9-12pm
We also support our local services near the medical centre
Smile Place Dental
Smile Place Dental provides a wide range of general, orthodontic and cosmetic dental services and procedures. We are especially great with children and families.
Opening Hours
Monday 09:00am - 07:00pm
Tuesday 09:00am - 07:00pm
Wednesday 09:00am - 07:00pm
Thursday 09:00am - 07:00pm
Friday 09:00am - 05:00pm
Saturday 09:00am - 05:00pm
Sunday Closed